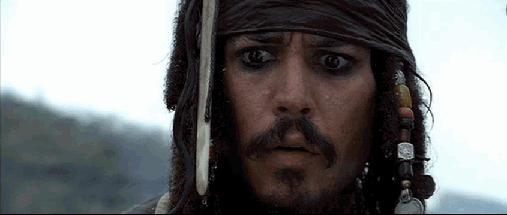 I'd Be Honored If You Would Sign My Guestbook!
Please leave yer email address so I can properly thank ye!
View Guestbook
All Pictures On This Page Captured By Maureen.
Captain Jack Belongs To The World! If You Take My Pictures For Your Site Or Fanwork, Please Provide A Link Back To
ALL CAPTAIN JACK SPARROW ~ thanks!